The website is closed now for Shabbat. Please return after Shabbat
Three lentil soup of green, red and brown lentils
This lentil soup is cooked from three kinds on lentils – green, red and brown – where each gives a different texture and nutritional value.
The soup is packed in an innovative light-weight pouch. This pouch is proven to have significantly less CO2 emissions during its product life-cycle compared to a glass jar of similar size.
Ingredients: water, organic various lentils 12% (green, red, brown), organic carrots, organic potatoes, organic spices, organic rice flour, organic paprika, organic rapeseed oil, sea salt.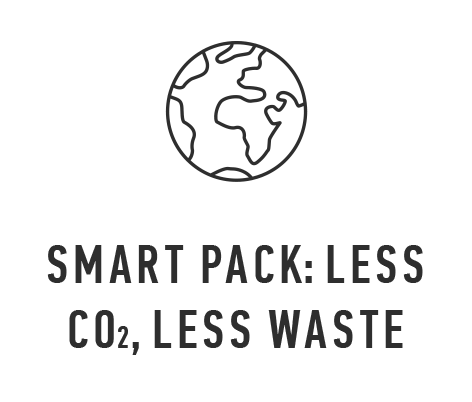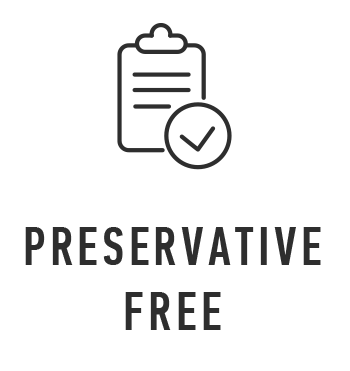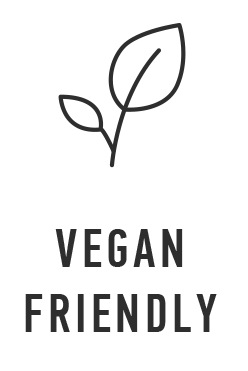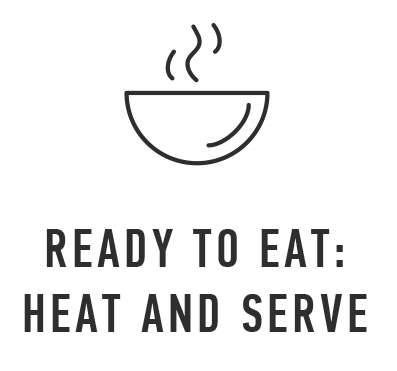 Quantity
400 gr
Rabbinical certification
KLBD