Creamy tomato soup
This creamy tomato soup is made from select organic tomatoes, seasoned with various spices and a hint of sea salt.
The soup is packed in an innovative light-weight pouch. This pouch is proven to have significantly less CO2 emissions during its product life-cycle compared to a glass jar of similar size.
Ingredients: water, organic tomatoes 20 %, organic tomato paste 10%, organic rapeseed oil, organic spices, organic rice flour, sea salt, organic sugar.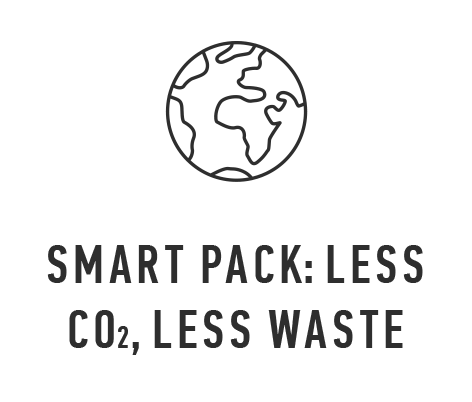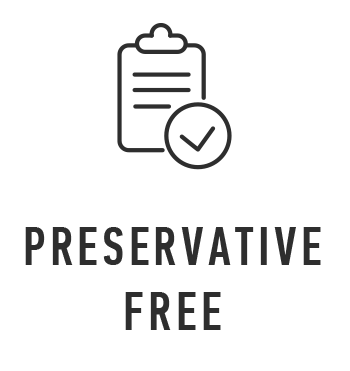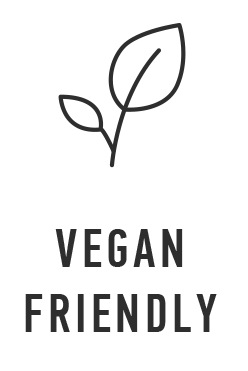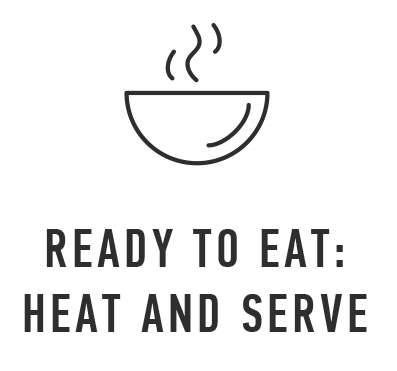 Quantity
400 gr
Rabbinical certification
KLBD